Working at ACML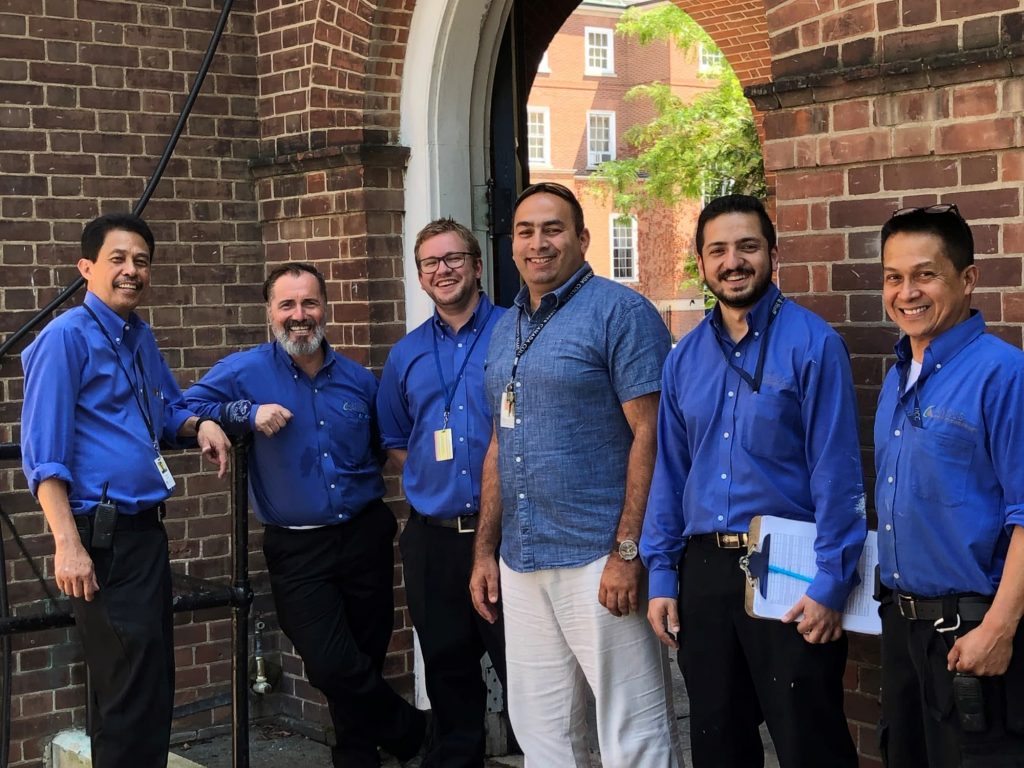 Providing high-quality custom solutions for 50 years, has everything to do with our people. Our team is our foundation.
Joining ACML means joining our 50+ year legacy.
"My department works with all ACML team members on Employee Development, Training, Recognition and Merit Bonus Awards. All hiring and advancement activities are based on merit, and the candidate's ability to perform effectively in a position. If you are working hard and performing at ACML, you will be appreciated, acknowledged and rewarded."
Mario Z., Director, Human Resources
Career Development
The Angus Academy develops and supports continuous life-long learning and growth. Take advantage of our numerous internal and external training programs including:
Customized Health, Safety & Environment Training
Structured on-the-job mentoring
In-field coaching and work experience
Regular on-line Training Modules
Continuing Education Programs
Completion of Licenses & Certifications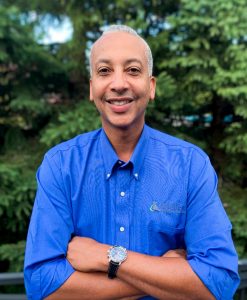 "I've been with ACML for over 10 years. I'm still enjoying new challenges and growth opportunities. I appreciate ACML's commitment to employee development."
Richard R., Manager, Facilities Management Services
ACML's Collaborative Culture
Collaboration is at the core of our business. We believe in creating strong teams and we encourage employees to share their ideas and pursue their personal and professional career goals.
We take pride in our community and our collaborative style of working.
Our teams work locally, with major clients across Canada, delivering excellence in operations and maintenance for all types of buildings, in many industries.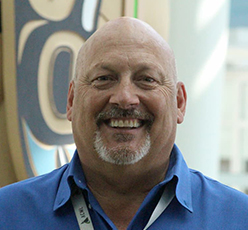 "I like that my contributions and ideas are taken into consideration when solving facility related problems."
Gerrit Brown, Manager, Facilities Management Services
Learn More About ACML