Commercial
Our work is focused on office, retail, industrial and mixed-use buildings. We provide services to multi-tenant facilities in which our primary role is to effectively address tenant requests and to manage, operate and maintain the mechanical, electrical and life safety systems.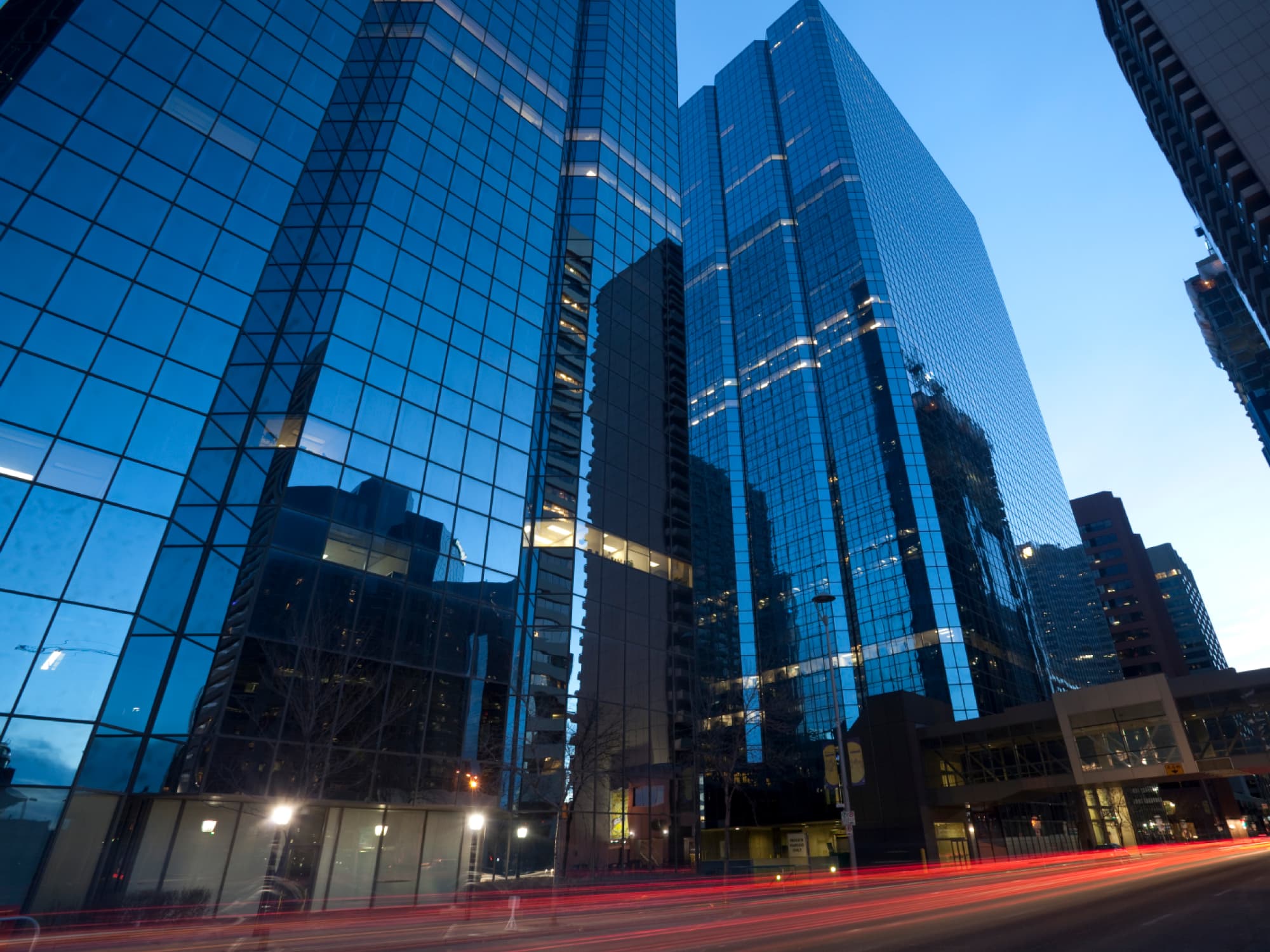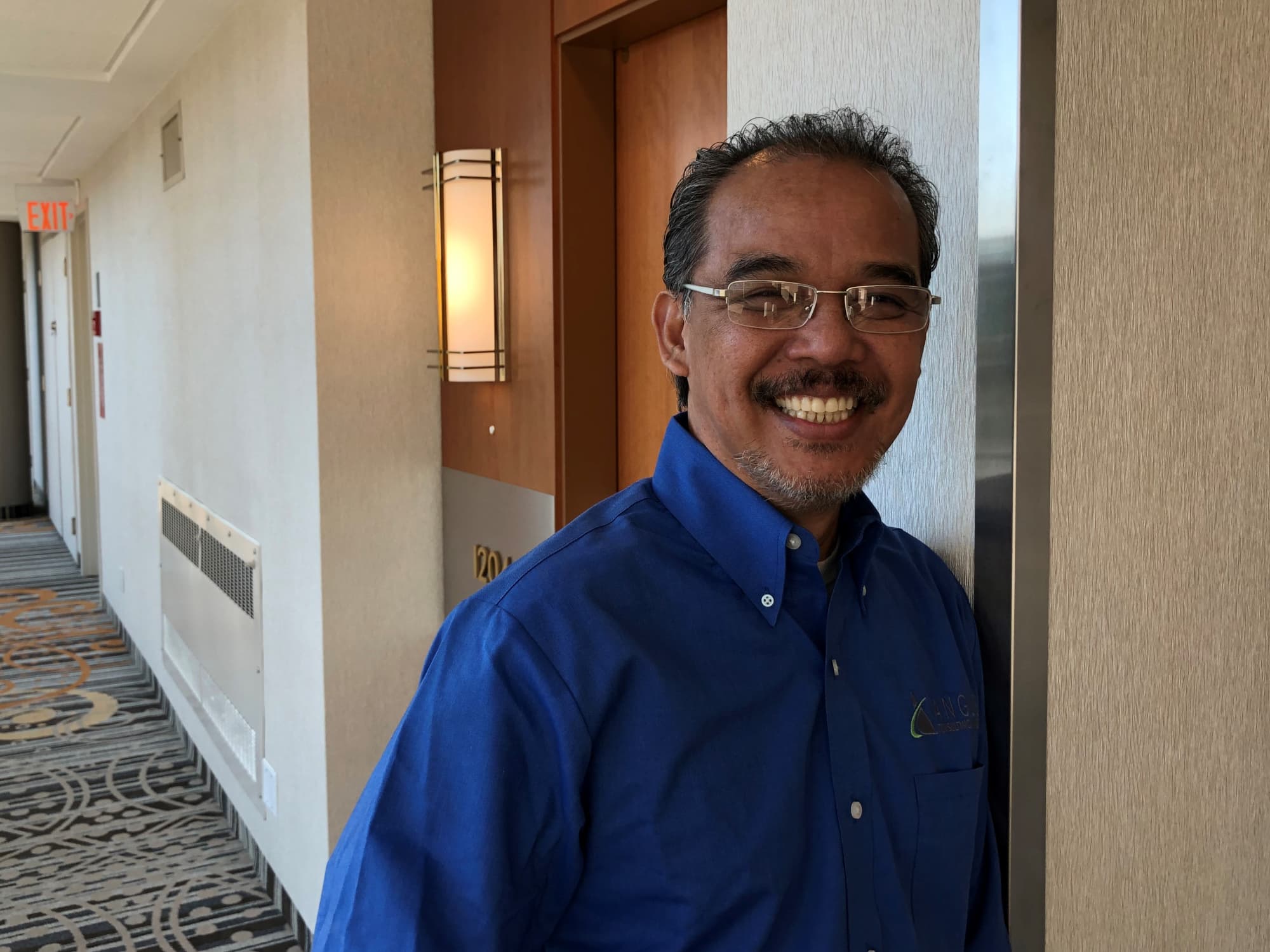 We serve some of Canada's most prestigious commercial real estate.
The successful delivery of our services is a result of our service oriented knowledgeable staff, understanding of our clients needs, two-way communication and extensive consultation with key stakeholders.
World Class Solutions for World Class Buildings
Cadillac Fairview Office Portfolio
ACML delivers an exemplary service standard to Cadillac Fairview, one of the largest and most innovative owners, operators and developers of best-in-class office, retail, and mixed-use properties in North America. Building upon the success of the world class management, operation, and maintenance of these complex properties with multi-facetted energy distribution systems, such as district steam and deep lake cooling, we continue to raise standards to deliver a superior client experience helping to attract and retain tenants.
24/7/365 site coverage

Building operations and maintenance

Dispatch centre with continuous portfolio monitoring 

Predictive Operations Centre 

CMMS implementation and optimization

Continuous improvement strategies targeting energy and green initiatives
Striving for continuous improvement ACML implements many tangible initiatives, both logistically and amongst the building operations systems, which allow for more efficient and effective use of the client's equipment. Evaluation and constant investigation of the existing building automation system provides the opportunity to improve system uptime, and allows for valuable resources to be reallocated for further investments in the property, driving better performance and efficiency.
Scheduled reductions, in addition to energy optimization techniques, have improved operational efficiencies in equipment and increased asset life expectancies through energy optimization and decreased utility consumption. Implementation of the Predictive Operations Centre, utilized for trending and analytical measures, diagnostics and BAS alarm monitoring has resulted in the prevention of failures and the prediction and mitigation of operational downtime.
Size: 800,000 m²
Portfolio: 15 buildings are included in the Toronto Office Portfolio
Location: Toronto, Ontario
Making Sure Procurement is Competitive
483 Bay Street
483 Bay Street, located in the heart of Toronto, was built in 1983 and is a multi-tenant facility housing a number of corporate head offices and data centre applications. The facility utilizes a thermal storage system for its chilled water system and supports switching operations for a large telecommunications network. 483 Bay Street was the first office building in Toronto to receive LEED EB Gold certification.
Building operations and maintenance

Customized procurement program

On-site team

Quality improvement and energy management strategies

CMMS implementation and optimization
ACML is a trusted long-term service provider, assisting the client achieve their goals, award pursuit and operations cost control. ACML is committed to a diligent, competitive procurement process that spans from identification of an operational 'need' to close out of payments. ACML is committed to the diligence we place on the competitive procurement procurement process. We use, at arm's length, 3rd party providers so that clients are not subject to any mark ups. We are fully transparent and ensure we meet client governance requirements. Monitoring, evaluation and performance management of each vendor all receive an exceptionally high degree of rigour.
As we have no vested interest in any subcontractors, other than ensuring they provide cost competitive, quality products and services to our clients; ACML has No Conflict of Interest in selecting suppliers. The model of a pass-through with no markups enables us to save our clients between 10% and 20% by applying this robust process.
ACML does not seek or keep any percentage of savings we achieve.
Size: 90,000 m²
Location: Toronto, ON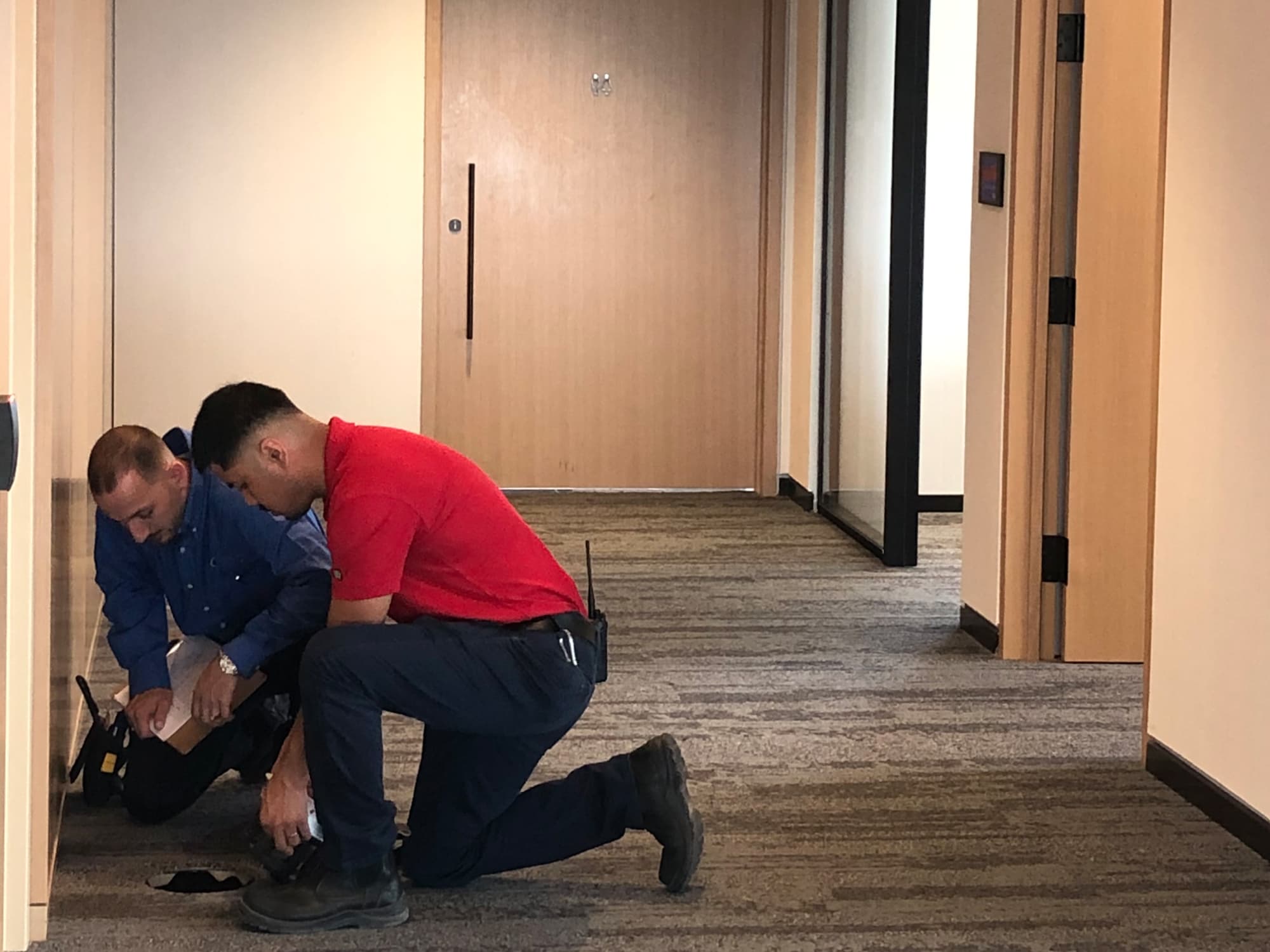 ACML elevates its commercial service offering by emphasizing exceptional customer service to not only our clients, but also their tenants.