Education
Educational institutions are constantly evolving and often growing within the spaces they occupy.
ACML's experience in this sector underscores our ability to support academic aspirations in their effort to attract and retain students and staff, all while contributing to the community. Our expertise and solutions consider administrative offices, student accommodations, auditoriums, classrooms, commercial kitchens, dining halls, libraries, labs, gymnasiums, playgrounds, parking and sports fields. We support research environments and welcoming spaces where children, youth, university and college students, teachers, and mentors thrive.
Great campuses reinforce the brand and put institutions on the map. We enjoy helping clients welcome broader audiences and offer spaces that inspire, educate and entertain increasingly sophisticated generations.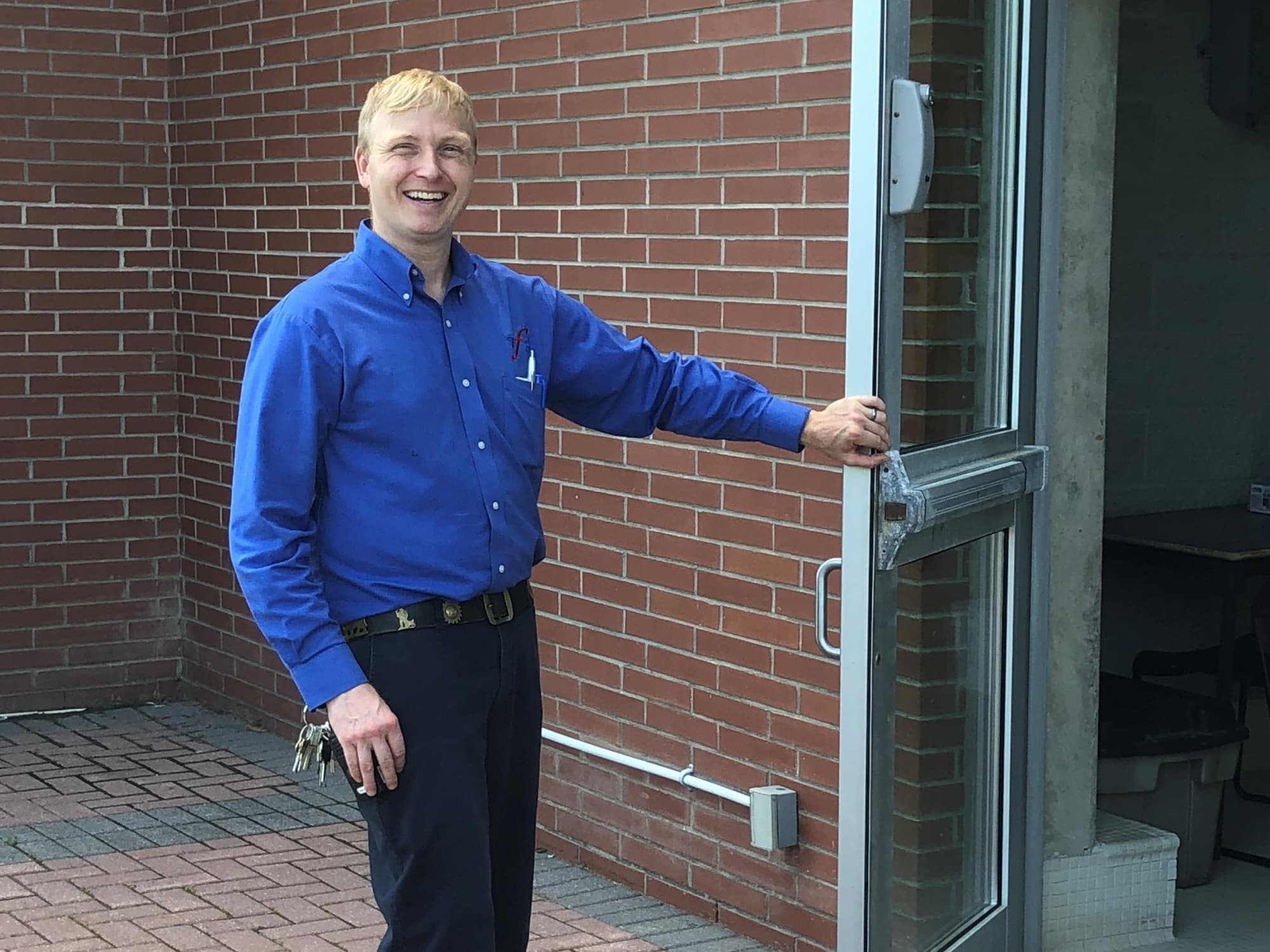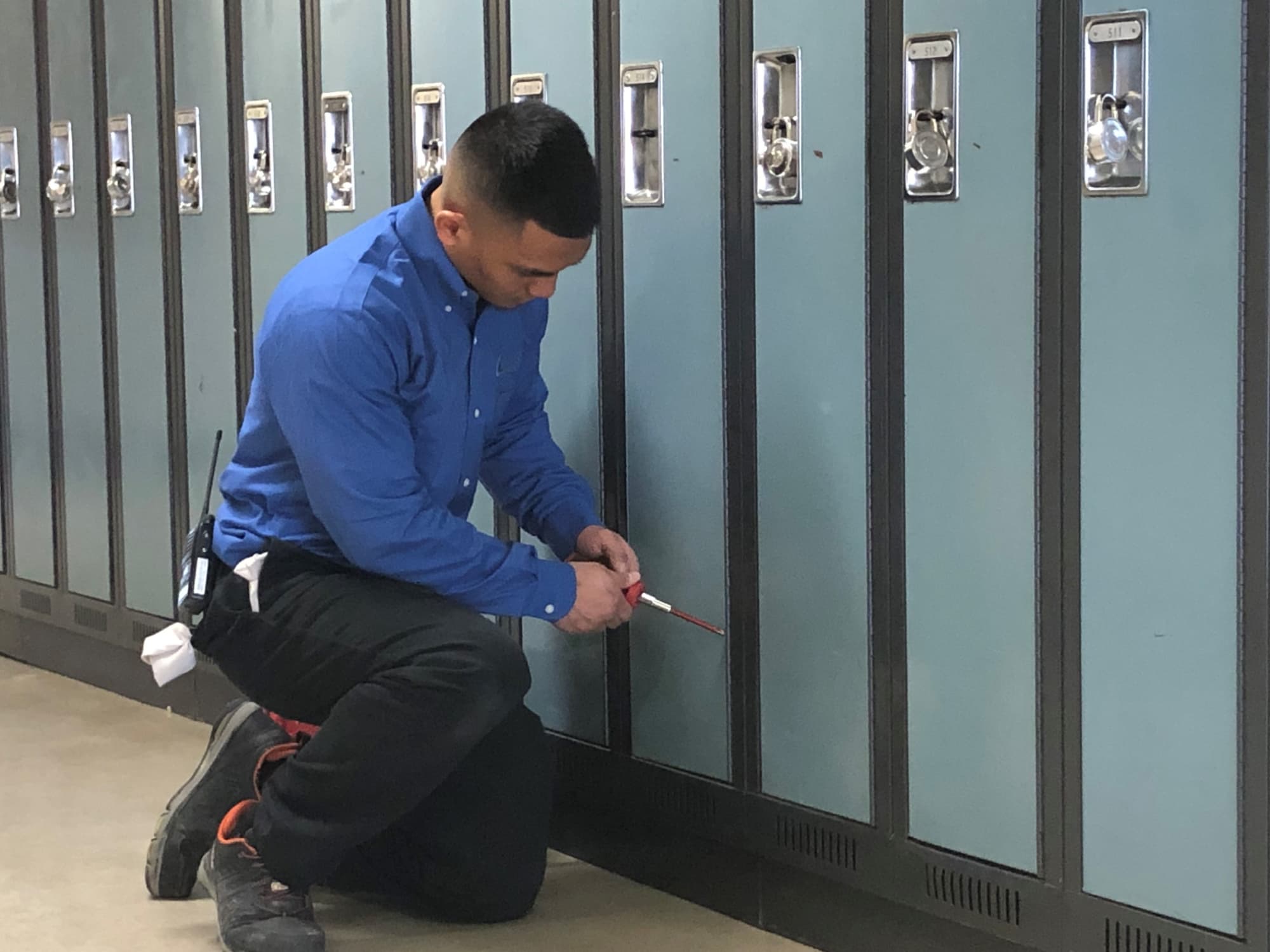 We deliver desired solutions on time, and on budget.
Sustainability & Operations Partnership
British Columbia Institute of Technology
Established in 1964, British Columbia Institute of Technology (BCIT) is the preeminent technology focused learning institution in Canada. It boasts 48,000 students annually and 2,400 faculty and staff with an alumni base of over 185,000.
The 3 campuses (DTC, ATC and BMC) encompass different types of buildings and uses, including multi-office floors, lecture halls, and a high bay open aircraft warehouse/maintenance hanger. The BCIT Facilities Department is committed to sustainable practices and standards across all of its campuses as part of the future cultural fabric of the polytechnic institute.
Comprehensive facility maintenance management
Project management services
Procurement program and contract management
Operational sustainability improvements
Energy and project management responsibilities
In November 2016, to assist in meeting its future vision, BCIT engaged with ACML as a trusted facilities operations partner to assist in enhancing the campus experience for students and staff, while ensuring a comfortable environment for all. ACML was selected as a partner for our continuous improvement mindset, our collaborative culture, innovative approach and demonstrated ability to exceed expectations.
ACML's success has been in many areas. Notably, our Project Management Services and 3rd Party Specialized Contract Management (HVAC, emergency power, high voltage electrical equipment, elevators, fire alarm, landscaping, snow removal, window cleaning, and maintenance) have been very successful at BCIT. Our project accomplishments include the much-needed repair of the ICAF (Integrated Compressed Air Foam) fire suppression system, including new regulators and the installation of a permanent stainless steel solution for pressurizing with 5000 PSI of compressed air. This dramatically improved the efficiency of charging the system, while eliminating all safety concerns associated with the original installation.
Size: 65,000 m²
Portfolio: 3 campuses: Downtown Campus (DTC), Aerospace Technology Campus (ATC) & Marine Campus (BMC)
Location: Burnaby, BC
A Portfolio that Supports the Development of Future Leaders
Portfolio of Private Schools
Each private school client strives to provide a truly exceptional educational experience to help mold the minds of the next generation of innovators and leaders. In the case of this portfolio of private school clients, each chose to outsource building operations and maintenance services to ACML, allowing them to focus exclusively on education. We have been trusted to support safe, welcoming and complex environments that foster higher learning and a sense of belonging to a greater global community.
Building operations and management

Extended services (Pool & Dock Operations, Event Coordination) 

CMMS implementation and oversight

Contract management

Project coordination and management

Assist with schools' risk management and compliance programs
As reputation and prestige is of the utmost importance to each school, its operation and maintenance must be thoughtful, agile and holistic to ensure the appeal and continuing viability of its physical assets, teaching environments and overall educational experience.
Bringing our honed processes to the portfolio, together with our dedication to customer service excellence, ACML has been able to raise the standards of the facility departments while working within stringent capital and operational budgets, fostering high service delivery and accountability. We hold our duty of providing "indirect education" very passionately. This allows ACML to integrate seamlessly and become important members of the greater school community.
Size: 120,000 m²
Location: Ontario
We take pride in forming lasting working relationships with our clients.