Government Buildings
At ACML, we understand the many challenges involved in public sector facilities. We deliver solutions for better public Infrastructure which make the most of public funds and provide the best outcomes for the end-users.
We work for government institutions, operating and maintaining public buildings of every age and function. These include civic buildings like museums, libraries and art galleries where microclimates must be maintained within allowable tolerances to ensure the long-term safety and preservation of collections, while creating a comfortable experience for visitors.
In other government buildings such as municipal buildings we also provide specialist services, such as technical advice, security support, project management, procurement support, and property asset management.
For a major Canadian airport, we provide services 24/7/365 days a year, including strategic advice to help identify new approaches to the delivery of operations and maintenance – where we can exceed our clients' expectations.
In all of our work in this sector, meeting the needs of the many stakeholders is our specialty. We work closely with clients to determine and deliver comprehensive, cost effective and innovative solutions.
Facilitating the Inspiration of Future Generations
Canadian Museum of Nature
ACML operates two unique properties for the Canadian Museum of Nature, each with a complex set of mission-critical operating parameters. In Ottawa, the public face of the museum is a heritage building that recently underwent a massive renovation to become a state-of-the-art facility designed to support multiple environments – including an in-house iceberg and a butterfly sanctuary. In Gatineau, the facility supports exhibit intake, preparation and archives for their collections, including sophisticated laboratory, workshop and refrigeration environments. Both sites have complex building systems and guarded refrigeration plants overseen by ACML's Chief Operating Engineer.
24/7/365  site coverage
Building operations and maintenance
Vendor management and procurement
Occupant requests
In a museum environment ACML sees our responsibility as creating a lasting legacy for both our client and the proceeding generations' enjoyment of the facilities by enabling their vision: "Saving the World with Evidence, Knowledge and Innovation". As a result, ACML equates our responsibility to operate and maintain the complex environments required by the museum to the approaches that we apply inside our mission critical facilities.
ACML's team is constantly seeking opportunities to support the museum and its patrons differently, founded upon our innovative service delivery model. Our ultimate goal is to facilitate the success of our client, by providing services that are comprehensive, risk-averse and cost-conscious.
Size: 45,000 m²
Location: Ottawa, Ontario & Gatineau, Quebec
Excellent Experiences for Millions of Passengers
Vancouver International Airport
Vancouver International Airport (YVR), voted Best Airport in North America every year for the last decade, in the Skytrax World Airport Awards, is Canada's second busiest airport. YVR serves over 100,000 passengers daily and connects to more than 125 non-stop destinations worldwide.
As a community-based organization, Vancouver Airport Authority strives to be a leader in sustainability, and upholds its core values of safety, innovation, teamwork and accountability in everything they do, including offering the traveling public a world-class airport experience.
The Airport Social Policy outlines its commitments to sound corporate practices, respect for human beings, consideration of the supply chain, positive employee relations, protection of the natural environment, support for community & consumer and a commitment to open & honest communication. The authority engages with organizations that share these values and in 2018 called on ACML to help provide 24/7 facility maintenance and operations services.
Provision of 24/7 facility maintenance and operations services such as:

General repairs

Fan coil and HVAC maintenance

Electrical and lighting maintenance

Flooring repairs

Washroom maintenance



Airports are very complex operating environments driven by a set of processes that repeat hundreds of times a day. It was paramount that all aspects of the airport's operations were considered in developing a successful transition plan, including how our staff would interact with travellers and ensuring our ongoing activities contribute to excellent passenger experiences.
Our process is founded on the belief that a successful transition, and ongoing programs, are rooted in four key elements:
A well orchestrated transition plan, delivered by an expert team with a proven track record of success in the airport industry
The development of a detailed understanding of YVRA's business to identify the optimal delivery of services to support and maintain exceptional customer service
The assembly of a strong, multi-disciplinary team with superior technical and customer service skills, including leaders who take ownership and are accountable
The application of a dedicated risk management and contingency planning process founded upon open and clear communications between ACML and YVRA
Since transitioning on site, our team has supported YVR's growth. Our staff contributions align with YVR's overall culture, goals and objectives. We help to provide excellence in Passenger Experiences.
Size: 170,000 m²
Location: Vancouver, British Columbia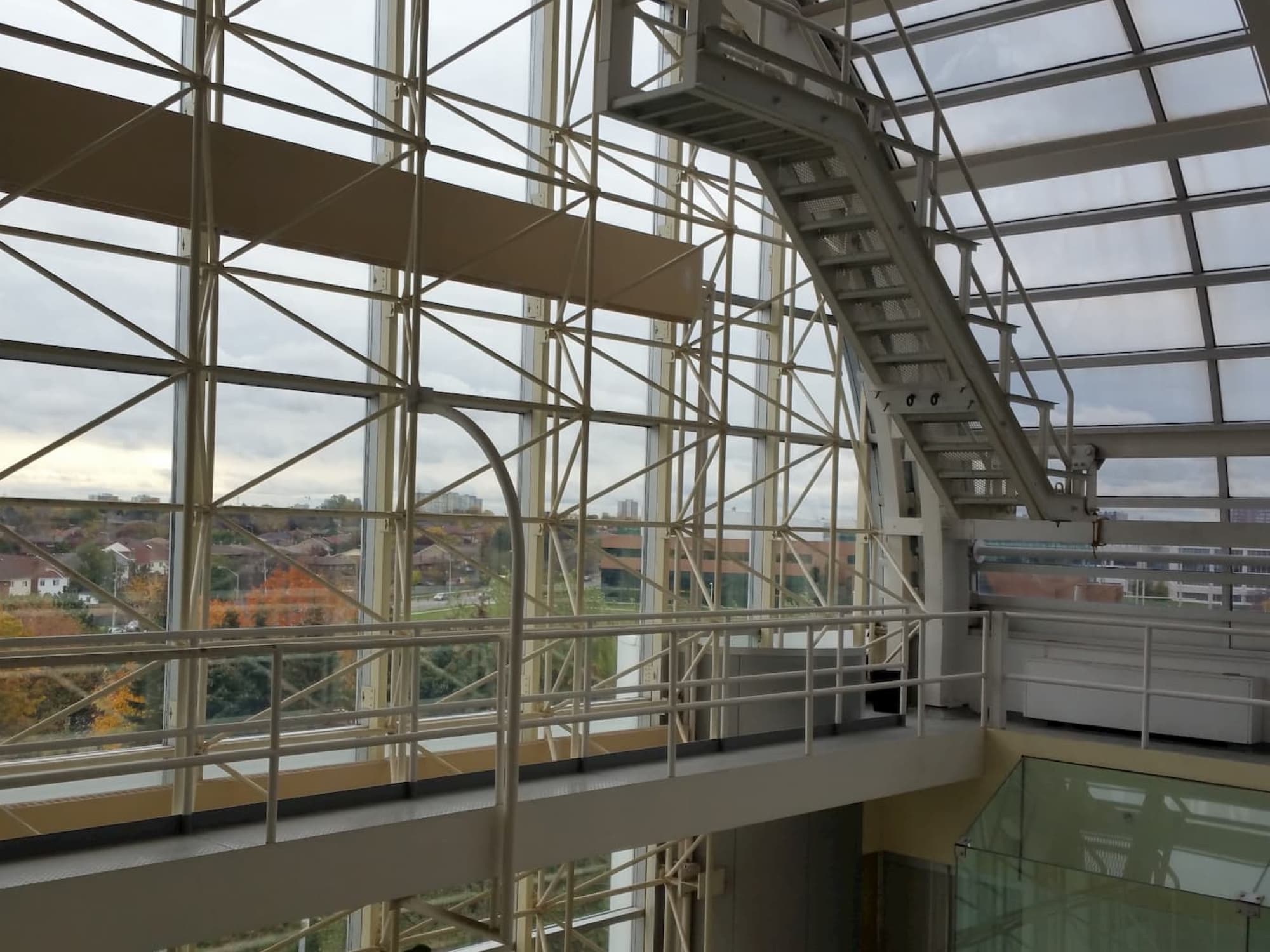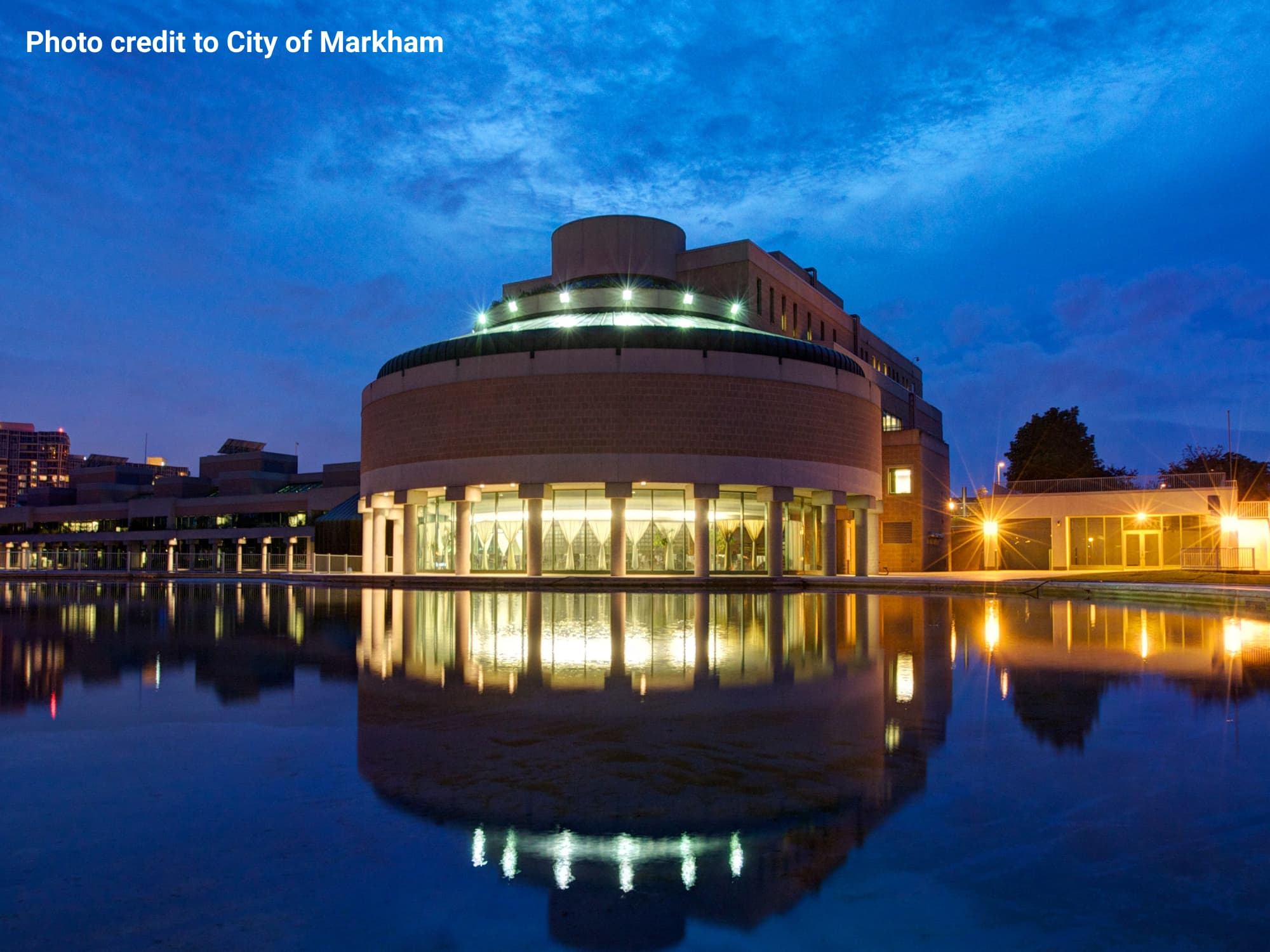 More than 250,000 customers pass through ACML-maintained facilities every day. Their positive experience is a critical part of our clients' success.