Mission Critical Facilities
ACML has 5 decades of experience managing data centres for some of the most demanding mission critical organizations. We are a recognized industry leader and with Canadian bank clients we have achieved unprecedented uptime achievements. We fully understand data centre needs and the special requirements of mission critical facilities. Our highly skilled mission critical teams have the knowledge and hands on experience to ensure your facility, and its specialized systems, are operated to the highest industry standards, as measured against the Uptime Institute M&O stamp of approval.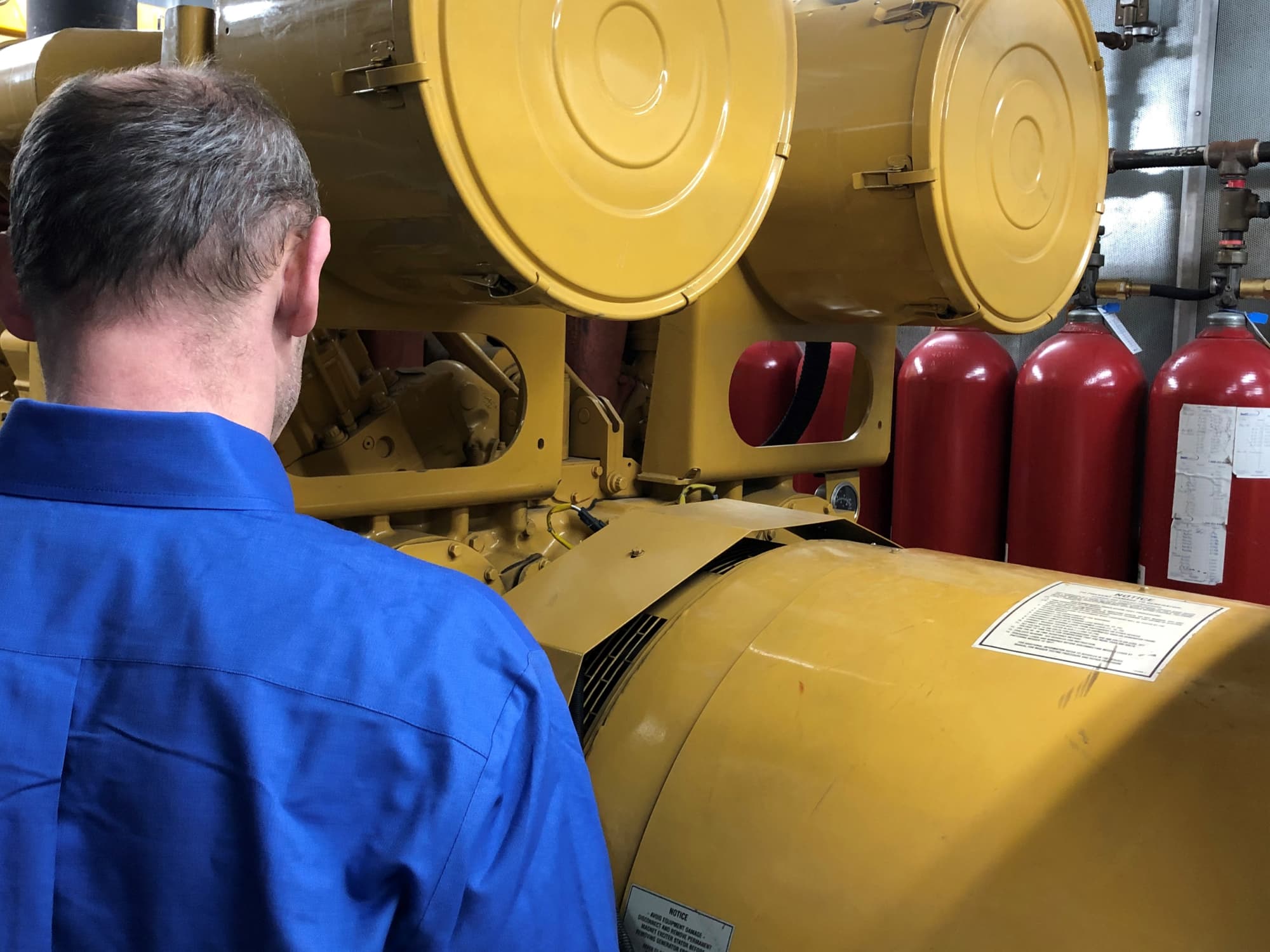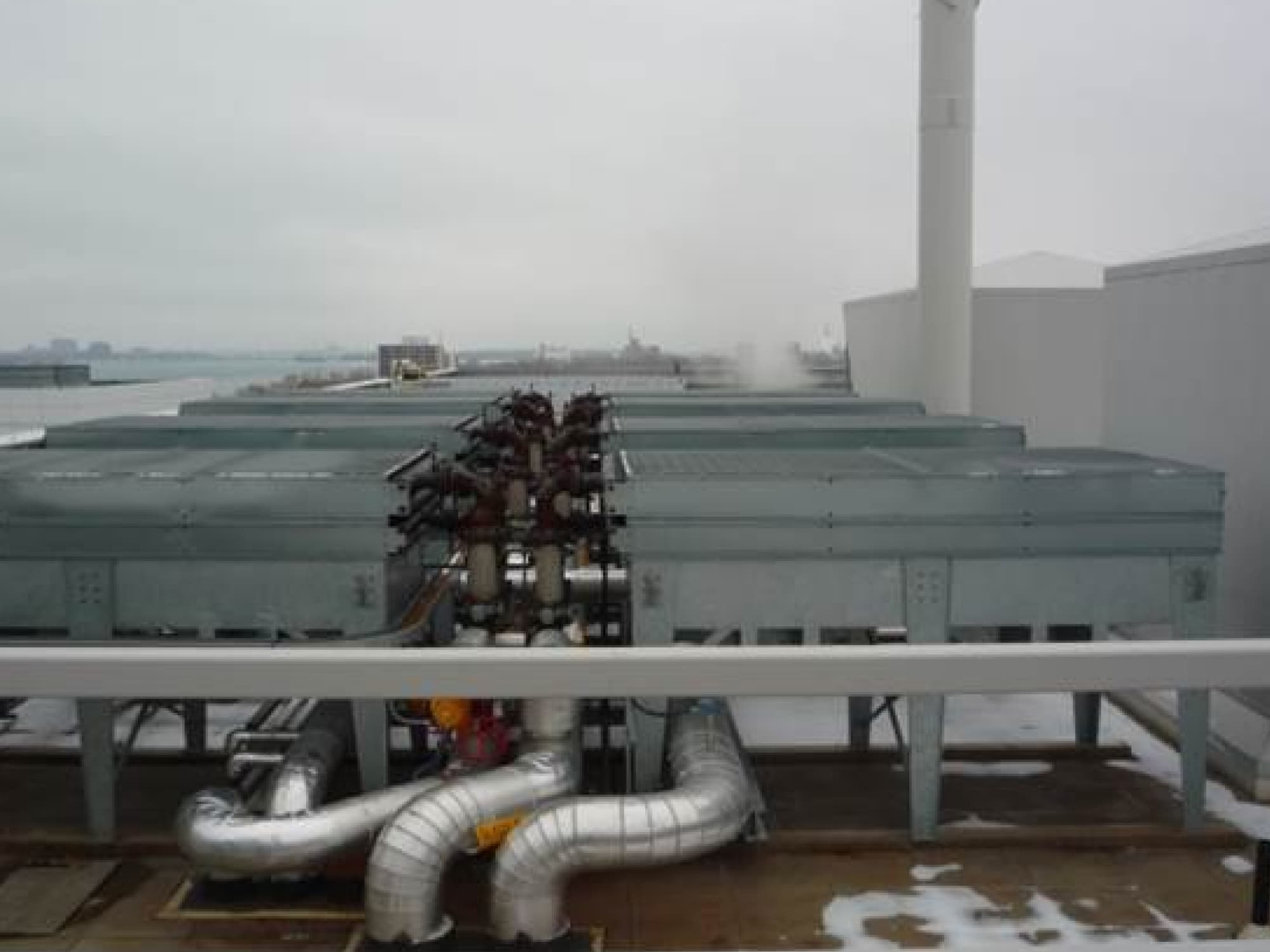 For 50 years, ACML has delivered in excess of 99.998% systems availability.
For our mission critical clients, we are dedicated to ensuring uninterrupted critical services which enable operations, business and all associated systems to function properly, efficiently and continuously. We provide outstanding levels of availability for building and computer support systems in critical facilities, and a legacy for delivering maximum uptime.
Ensuring Business Continuity and Resiliency
TD Bank Group
ACML has been providing operations and maintenance services to data centre environmental systems for 45 years. We are responsible for the overall facility maintenance and operations for 5 of the Bank's critical facilities, comprised of complex HVAC, electrical and UPS distribution networks backed up by emergency power at all locations. ACML is responsible for first line troubleshooting of faults, performing preventative maintenance, coordination and supervision of contracted services.
24/7/365 site coverage

Building operations and maintenance

Vendor management

Uptime certification

Project management & oversight

Tenant requests
ACML understands the criticality of the services supporting the raised floor and the need for 100% uptime which is accomplished through careful, timely and risk-averse maintenance of redundant mechanical and electrical equipment providing power and cooling to IT hardware.
ACML's commitment to planning for all contingencies which includes the development of detailed documentation (SOPs, MOPs, EOPs), rehearsal exercises using table top training drills to prepare for emergencies and rigorous testing ahead of executing major, planned activities have demonstrated our commitment to being "Best in Class". This commitment to continuous improvement and business risk management has resulted in us obtaining the Uptime Institute's M&O Stamp of Approval for our client.
Size: 90,000 m²
Location: Undisclosed
Highly Available and Reliable Thermal & Electrical Energy
Energy Centre
Designed as a cogeneration power plant with the capacity to provide thermal energy (both heating and cooling), electrical power, standby and life safety electricity to a newly expanded Ontario resort. The complex includes a large hotel, a 10,000 m2 entertainment space and a convention centre. ACML commenced providing Facilities Management and Mechanical & Electrical operations in September 2009. The site is fed by two 27.6 KV incoming hydro feeds with closed transition switching capability, mechanical heating and cooling systems and supported by 14 MW installed generator capacity.
24/7/365 site coverage
CMMS implementation & optimization
Operations and maintenance
The entertainment industry is a multi-billion-dollar enterprise in Ontario and resorts like the one supported by this Energy Centre are designed and operated to be destinations of choice. This together with a highly regulated operating environment requires certified site staff that are supported by a rigorous training program, operating procedures (EOP, MOP and SOP's) and readiness testing. Further, the client's criteria surrounding high-quality 3rd party service provider procurement criteria, vendor management and oversight demand a level of diligence that is second to none.
ACML has not only risen to the challenges set forth by our client and their customers; but excelled and achieved 100% uptime from the inception of service provision resulting in no downtime or forced outages to the resort facilities.
Further to the implementation of O&M Best Practices, a Quality Management (QMS) program, Building Automation (BAS) and CMMS program, the power plant was audited by TSSA and achieved the Quality Assessed Facility certification. In addition, since the commencement of ACML services, the site has achieved the property insurer's best possible Risk Assessment score awarded for overall condition; the management and staff were commended on excellent maintenance and loss prevention programs.
Our team is supported by HH Angus, who have been instrumental in assisting ACML with commissioning and rectifying significant legacy operational deficiencies thus improving redundancy and reliability.
Size: 3,200 m²
Location: Ontario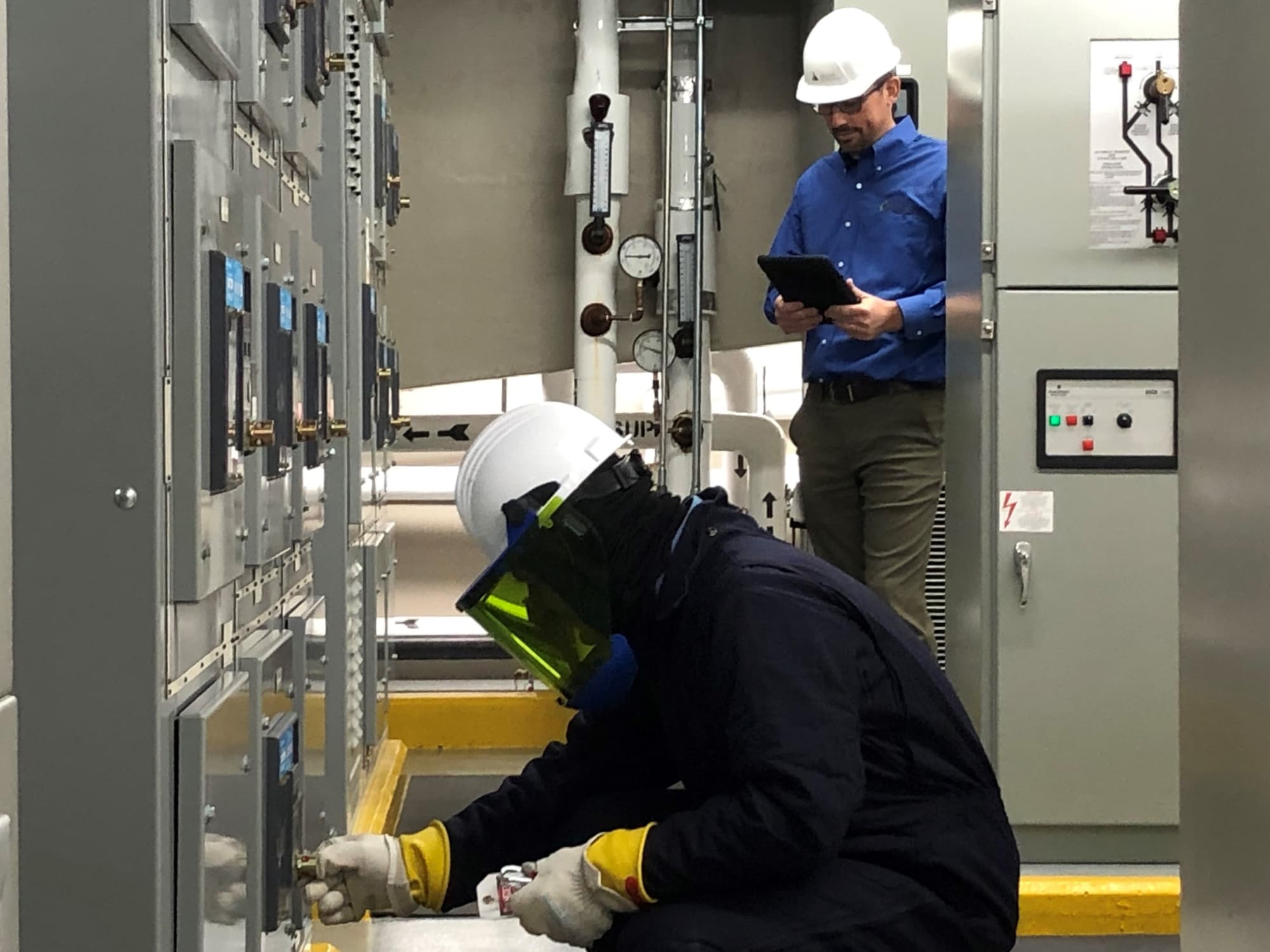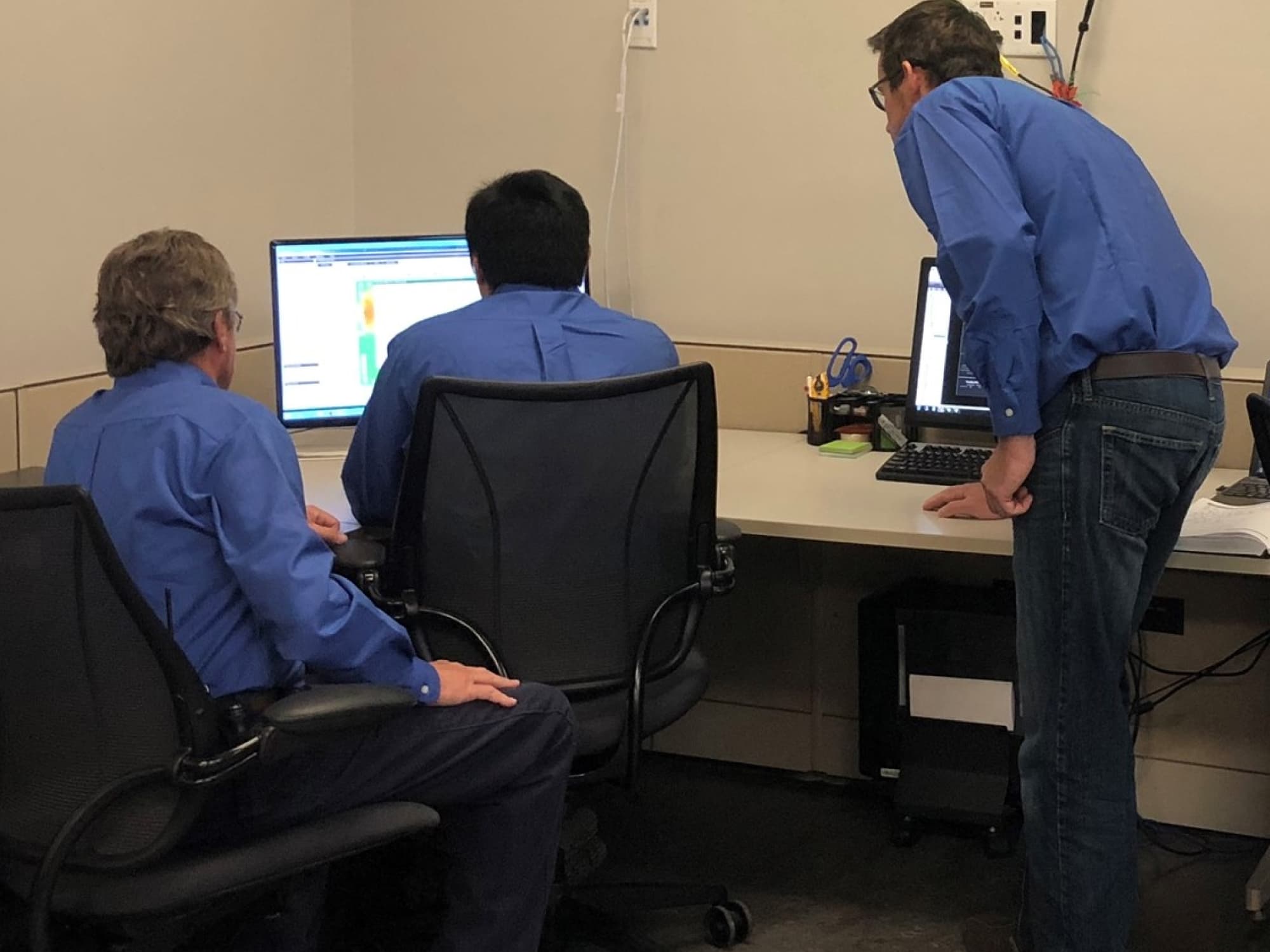 More than just equipment maintenance. It's about the management of people and understanding potential risks.