Services
Confidence in Operations
ACML provides a flexible solution that is adaptable to the clients' needs. We work with our clients to provide a service which is customized to meet their individual needs and to achieve their goals and objectives. Collaboration is at the core of our business.
We provide facilities management services to buildings of a highly technical nature such as commercial, health care, and data centre facilities whose size or use require an especially high level of management and technical expertise.
We offer a full range of services, including commissioning building systems, ongoing provision of facility operations, and maintenance services. The result is an efficiently integrated service solution for the life of your building. Our facilities management services are categorized as the following:
FM Services
Resident Management & Operations and Maintenance Staff
Building Management Systems
Mechanical, Electrical and Communications Expertise
Building Envelope
Preventive Maintenance
Capital Equipment Replacement Plan
Utilities Management
Health and Safety
Security
Landscaping
Support Services
Computerized Maintenance Management Systems (CMMS)
Maintenance Task Design
New Building Systems Commissioning
Plant Operations and Maintenance Audit
Procurement Advice and Guidance
Invoice Management
Contingency Planning
Legislative and Code Compliance
Energy Management Systems
We have a long standing proven record of achieving the successful delivery of services as a result of our knowledgeable staff, understanding of client objectives, two-way communication, and extensive consultation with key facility stakeholders.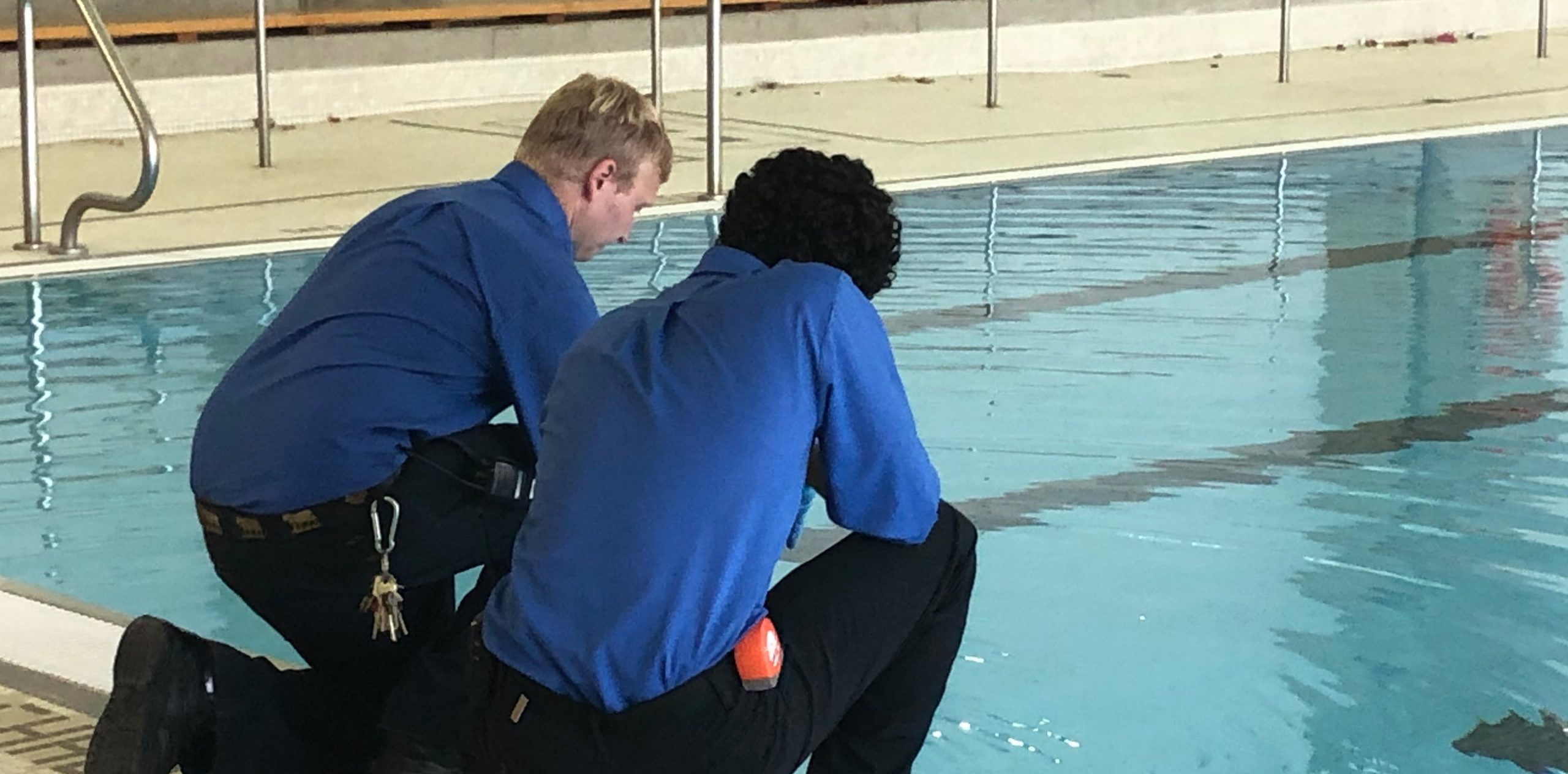 Let us help you. We use established business practices to extend equipment life and protect capital investments.